Case Studies
We Make Amazing
Things Every Day
Case Study
Fetch Pro Device
The client approached our firm needing a developed 3D model based on their preliminary hand sketches and very rough hand-made prototype. We first worked closely with the client to engineer 3D models for each component to create a working digital assembly.
View Case
Case Study
BT mix
Client approached us about their mixing elements and casings being manufactured by local injection molding company.  Goal was to supply 2D drawings with dimensions specified for production inspection documents.
View Case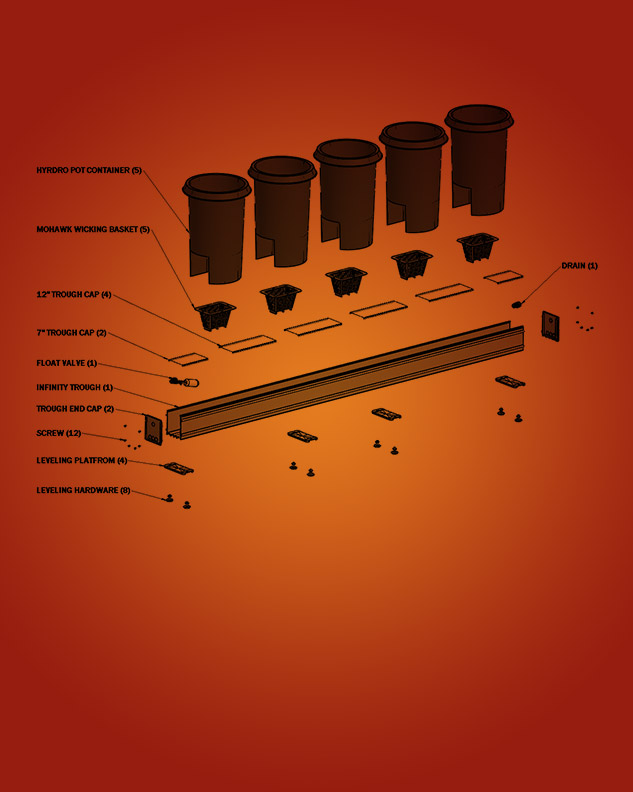 Case Study
Neptune's Gardens
An investment group approached our firm to create an enclosed watering system.  Goal was to create a sealed system with modular capabilities to be set up in a variety of spaces.
View Case